Thank you to our sponsors! Want to sponsor a Shiny Garden event? Check out our Sponsorship Levels page to find out more!
Morris Animal Foundation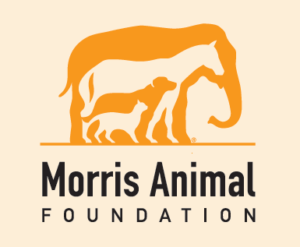 Visit them online at morrisanimalfoundation.org.
Office Evolution

Visit them online at officeevolution.com.
Smartpress

Visit them online at smartpress.com.
Brian and Elaine Ziman
Their generosity allowed an early Shiny Garden to face its challenges of creating diverse and inclusive events on a solid financial footing.