We are a 501(c)(3) nonprofit, established in 2016 with the purpose of creating inclusive events that celebrate diversity and bring all fans together.
Our mission is to fight for equality by growing fan-focused, inclusive communities.
Our vision is to create inclusive events that celebrate diversity, while bringing fans together.
We currently have three events under our umbrella.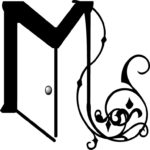 The Myths and Legends Convention has been running since 2013 and focuses on our "modern" myths and legends, such as Harry Potter, Lord of the Rings, and Firefly (shiny). It's an excellent event for first-time convention attendees, people who like smaller crowds, and adults who have felt left out of conversations. Come join us August 4 – 6, 2017! Find more about MALCon at malcondenver.org, and buy passes at Brown Paper Ticktets .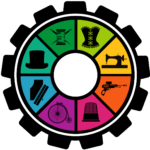 WhimsyCon will debut March 2 – 4, 2018. We are focusing on both Steampunk – how we envision an inclusive world where steam rules and everyone is equal – and the craftsmanship of costuming. Find more about WhimsyCon at whimsycon.org, and buy passes at Brown Paper Ticktets .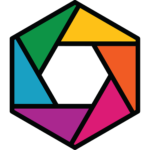 HexaCon is our new tabletop gaming convention, with space for board games, role-playing games (RPGs), miniatures, and train games! Find out more at hexacondenver.org, and buy badges at Tabletop.Events.
Shiny Garden regularly donates passes to our events to Con or Bust, an organization dedicated to helping fans of color attend SFF cons. Find out more at con-or-bust.org!
You can find us at many Denver-area conventions, meeting with other fans and answering questions. We'll have tables in the area with the other conventions ("fan tables") so come find us and ask us anything!
Please consider donating to help us create inclusive events!
Email List
Subscribe to the Shiny Garden mailing list!